Ramil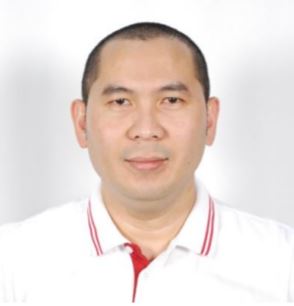 Born in a family where art is a lifestyle, Ramil chose to side in the music part of their family.
Visual arts was the norm when he was growing up but his ears are more attentive to sound so he decided to pick up the classical guitar and went to one of the best music conservatories in the Philippines, University of Santo Tomas.
There he joined the UST Guitar Quartet and went on a series of concerts and TV appearances in different parts of the Philippines.
In his time of playing around the country, he also taught in different music schools in the Philippines until he decided to go abroad and went to Bahrain, a small Island between Saudi and Qatar where he fell in love with the people of diverse cultures which greatly contributed to his improvement in playing and teaching.
After 11 years on the Island, he decided to bring all that knowledge and experience to the US to continue his pursuit of cultivating and sharing his music.
Dont Dream Its Over