Online Music Lessons Live, interactive lessons with local teachers using video technology!
Our private and group music lesson programs provide students of all ages a way to keep learning in the safety of your own home.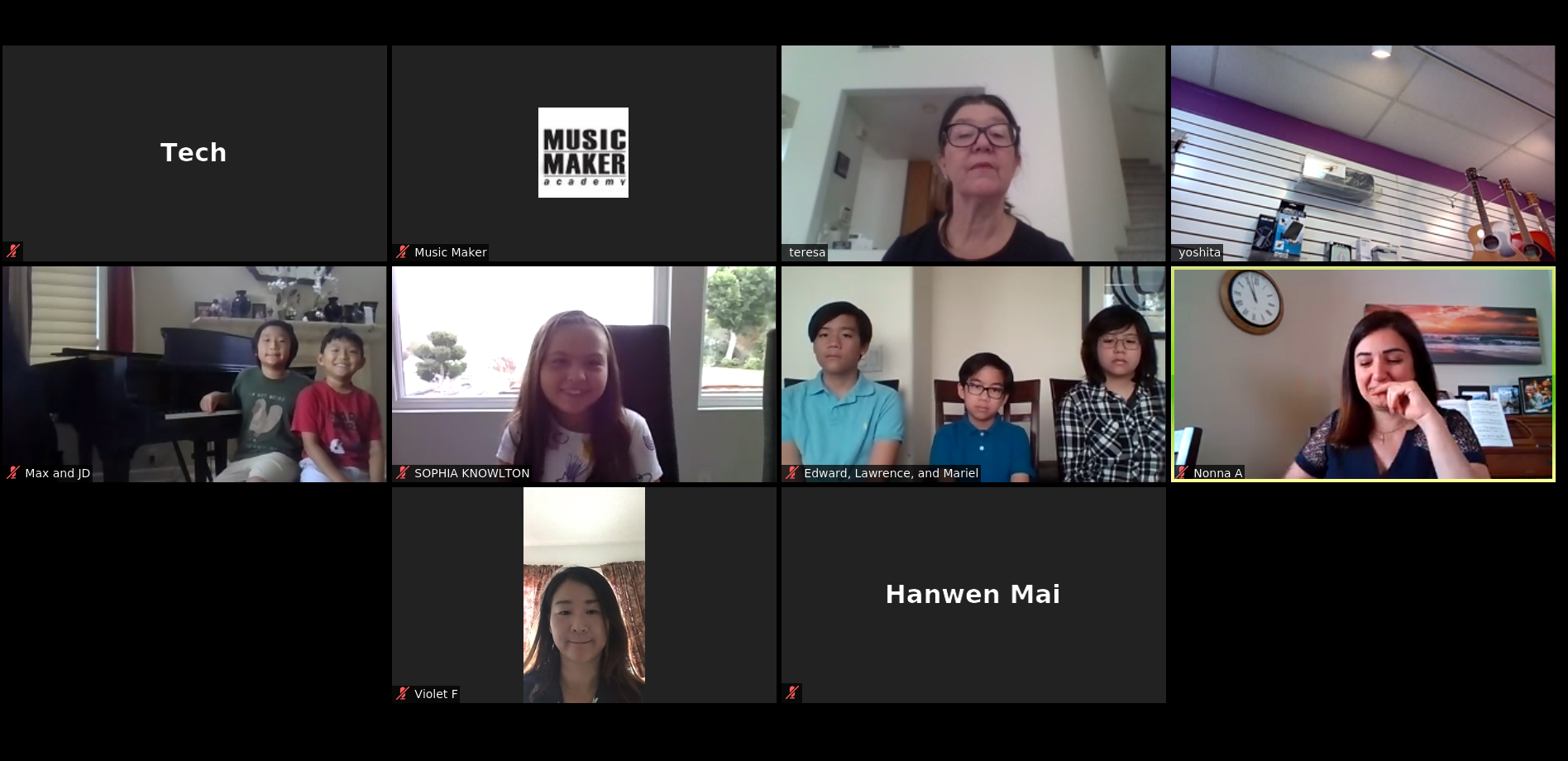 Stay Occupied, Stay Engaged, and Stay Social with our Online Music Lessons. This Online program can be converted to Onsite Program, at the right time.
Call 714-974-0830